Spice Hut Indian Sheffield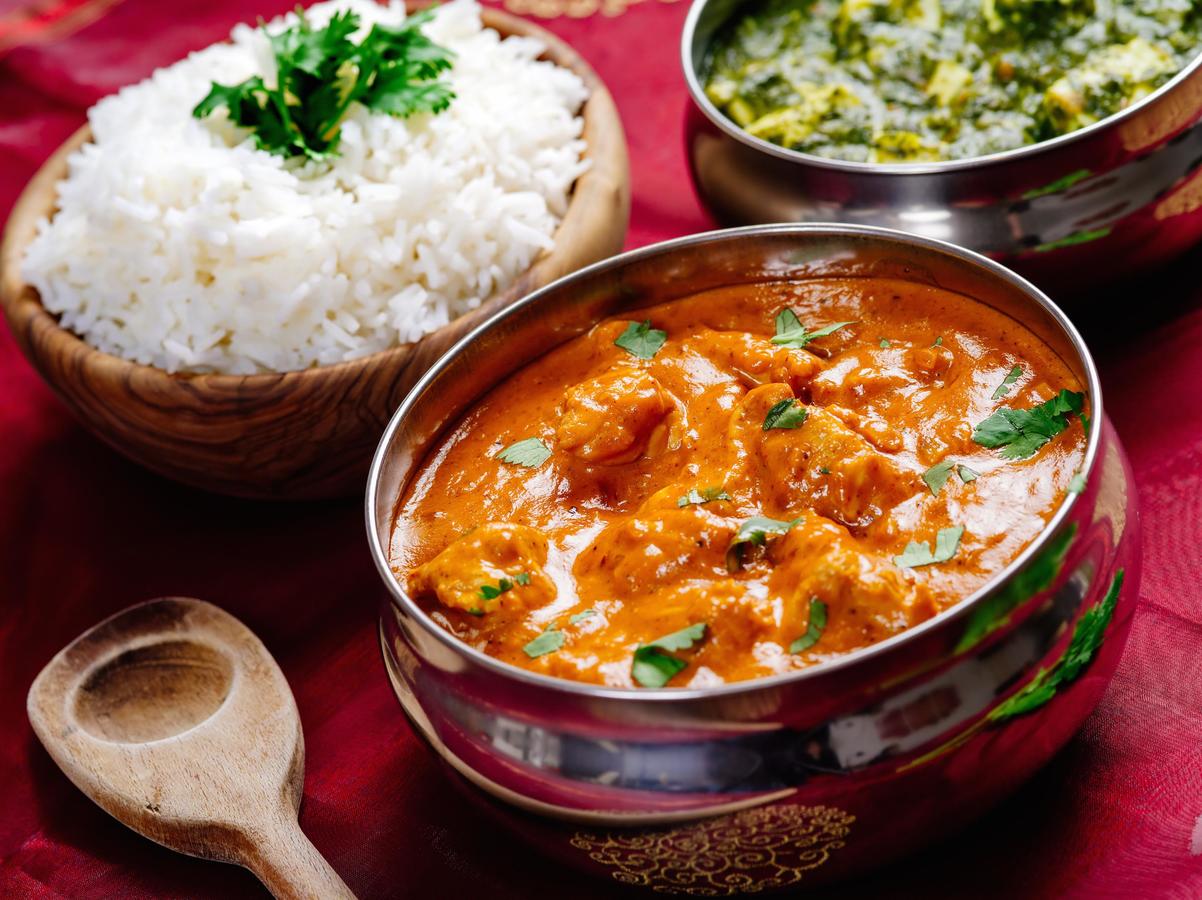 Spice Hut Indian Sheffield
Menu Spice Hut Indian Sheffield
Probably the best gift that India has given is its cuisine. With the perfect brew of quality spices and some exclusive herbs, every other ingredient gets a new avatar, thanks to the Indian cuisine. Spice Hut Indian Sheffield has the most alluring items of the Indian cuisine to serve our customers with. From the most delicious curries to the spiciest of Tandoori, we have got you covered. A closer look at our menu would be enough to trigger your taste-buds. Starters are your entry into the aromatic Indian cuisine. Have the best start to your day with items in Starters like Prawn on Puree or Sweet Puree Starter, Chicken Pakora Starter, Fish Pakora Starter, Tandoori King Prawn Starter, King Prawn Butterfly Starter, Chicken Tikka/Lamb Tikka Starter etc. Biryani is an integral part of the cuisine and we happen to serve a lot of them like Spice Hut Special Biryani, Vegetable Biryani, Chicken Tikka or Lamb Tikka Biryani, King Prawn Biryani, Chicken & Mushroom Biryani etc. If you want the absolute best experience of the Indian cuisine, try our signature items like Tandoori King Prawn Masala, Chicken Tikka Shashlic Bhuna, Pasanda, Chicken or Lamb, Special Karai, Chilli Chicken Rogan, Akbari Massala etc. You can have them with the famous Bread that is the heart and soul of the Indian cuisine. You can try any from Garlic & Keema Naan, Peshwari Naan, Spicy Chicken Naan, Kulcha Naan, Cheese Naan etc. and the experience would truly be phenomenal. Visit us today to unfold other remarkable items.
About Spice Hut Indian Sheffield
It is through the secret spice proportions that we maintain for every item, that we come up with an elevated food affair for our customers. We always emphasize the quality of the food more than anything else. To bring our customers a comprehensive experience of the Indian cuisine, we always try to maintain good ambience in our restaurant. But, if you prefer to have your food right from the comfort of your house, you can choose to avail of our home delivery services. Just order online from our app found on the Google Play Store or the Apple App Store. Our entire menu would be found right in our app, wherefrom you can choose your favourites. We would try to put together our best efforts in making your dishes truly sensational in the taste department. Our fast and punctual delivery services would also ensure that you have your order in hands just within a matter of minutes right after you place your order.
Restaurant location Spice Hut Indian Sheffield
We are serving you from a very promising location at the heart of the city. Our exact address happens to be 283 Middlewood Road, Hillsborough, Sheffield, S6 1TG. This place reigns supreme among others in the backdrop of the city. This is because it is supported by a very fluid transport system and unobtrusive traffic conditions. Reaching us from any part of the city is also extremely easy, thanks to the smooth conveyance. Still, if you are unable to find us, open our app for instant navigation support. So, what are you waiting for? Reach us today for a fantastic Indian fare.